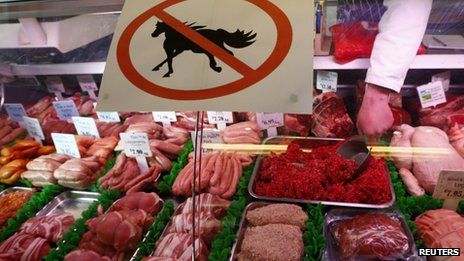 Since the start of the horse meat scandal I've been put off eating meat. Not just ready meals, but most meat where there is any chance of it being contaminated with horse.
We are forced to trust food producers and they have let us down badly. I know some people happily eat horse and that's up to them, but to deliberately pass off other meats as horse is disgusting.
Not only that, there have been stories about, for example, beef meatballs containing pork, not good news for those who choose never to eat pork.
So, for now I'm sticking to chicken, fish, lentils and lots of delicious veg!
Have your eating habits changed?
If you are not in UK, has your country had similar problems - that you know of?